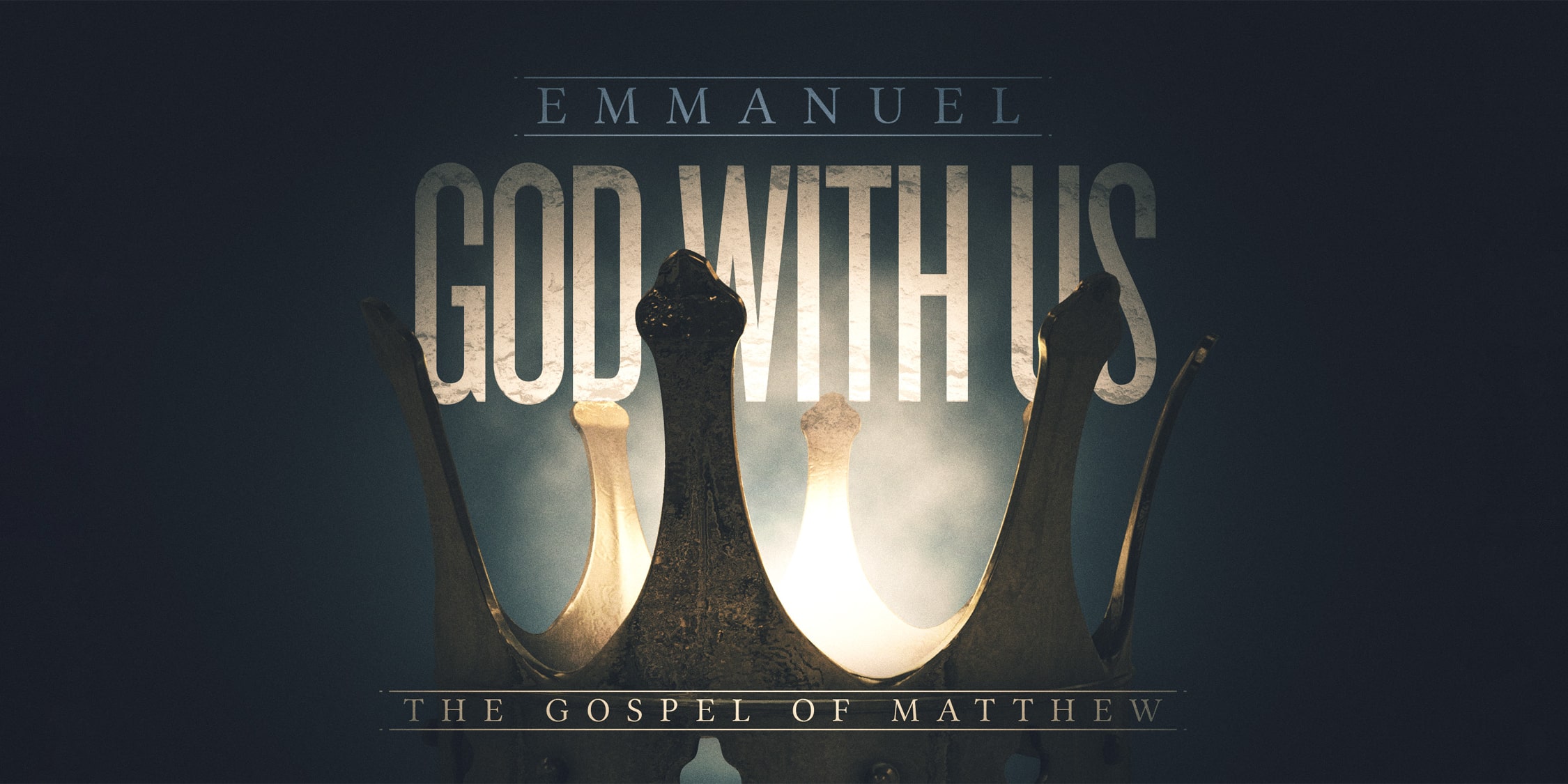 Sermon series: Emmanuel
#Blessed
Feb 16, 2020 | Hein | Matthew 5:1-12
FEATURED EVENT
Loving Wisely Workshop
Saturday February 15, 2020, 1pm-4:30 pm
We are hosting a workshop, "Loving Wisely – Sharpening Your Interpersonal Skills for Life and Ministry." We all want to interact with and care for others in a way that is genuinely helpful. This workshop provides practical, biblical guidance to help us strengthen relationship skills, become better listeners, and learn how to wisely care for others. Kim Sutter, a licensed therapist and biblical counselor, and Beth Riddlesberger, a lay counselor and church consultant, will present this lively and informative workshop. $15 per person, $25 per couple.
For questions, please call Dave or Marie Pasti 301-417-2512, or email [email protected] or [email protected].
OUR WEEKLY WORSHIP PLAYLIST
WHO WE ARE
Shady Grove Presbyterian Church is a loving and warm church community of people of all ages who are committed to the Gospel of Jesus Christ. We seek to serve the diverse community of Montgomery County, everyone from our elected leaders to newly-arrived non-English speaking neighbors. Attendance on Sundays averages around 250 and includes younger and older families, children and youth, college students, singles, and empty nesters.
WHY WE'RE HERE
Our goal is to be a church community where people seeking to serve Jesus Christ can grow in their personal walk with Him and in their ability to serve His Kingdom in our area and around the world. We have a blended worship service that mixes contemporary Scripture songs and praise choruses with the traditional hymns. Our doctrine emphasizes the sovereignty of God in all things, especially salvation. We ascribe to the Westminster Confession of Faith and we are a member of the Presbyterian Church in America (PCA).
View Calendar
UPCOMING EVENTS
Young Adult Bible Study
Wed, Feb 19
Young Adult Bible Study meets Wednesday evenings from 7:00-9:00 pm, at the home of Ben and Neva Hein.
Congregational Luncheon
Sun, Feb 23
Inquirers Class
Sundays, Feb 2 through Mar 15
For anyone interested in pursuing the process of becoming a member of the church we have a seven week Inquirers Class from Feb. 2nd to March 15th during the Sunday School hour (9:30-10:30 AM) in Pastor Baile's office in Room 14. Please let the church know if you plan to attend the class at [email protected].