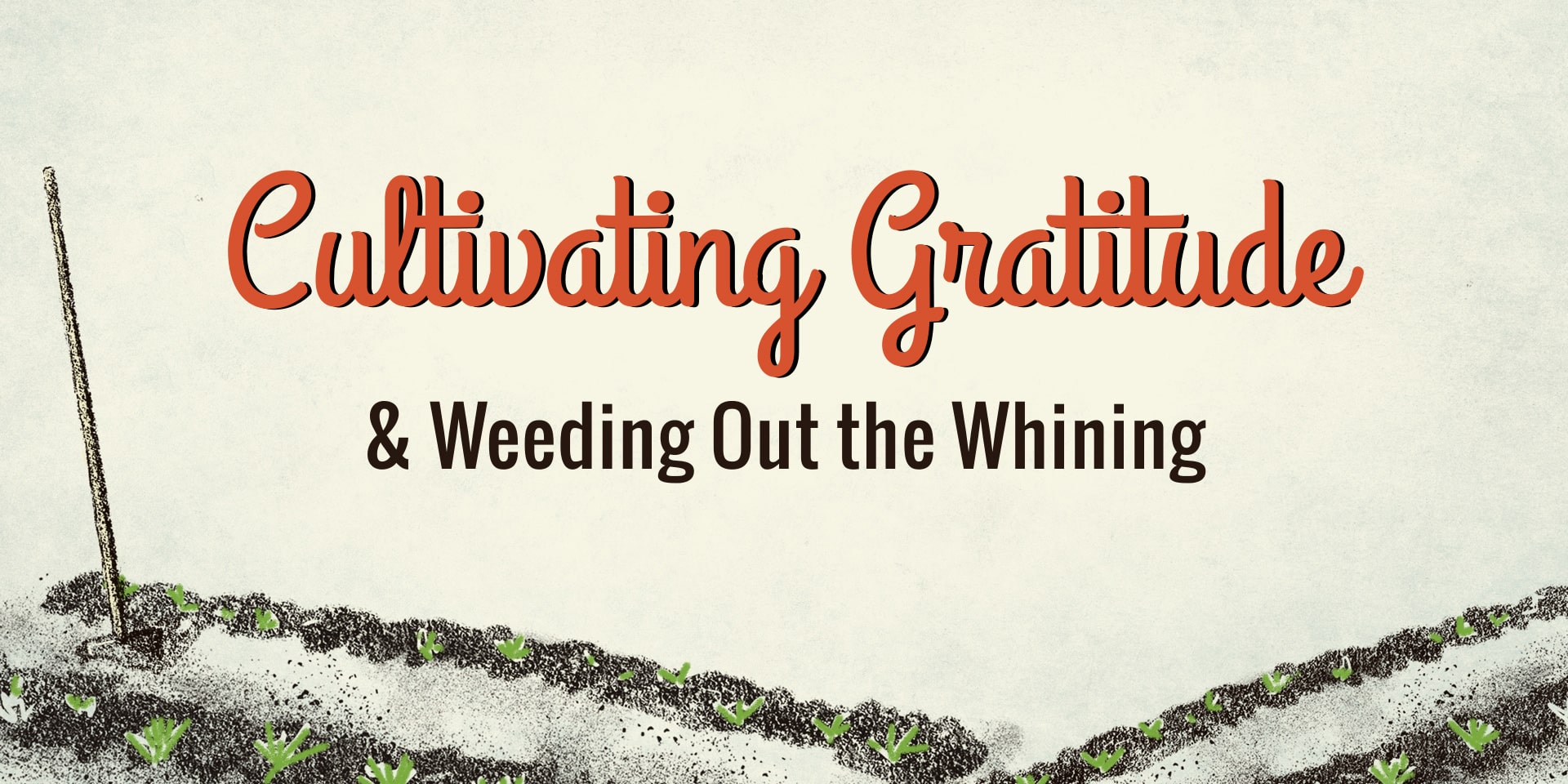 Sermon series: Cultivating Gratitude
Leaders Must Lead in Forgiving Others
Nov 17, 2019 | Baile | Numbers 20:1-13
FEATURED EVENT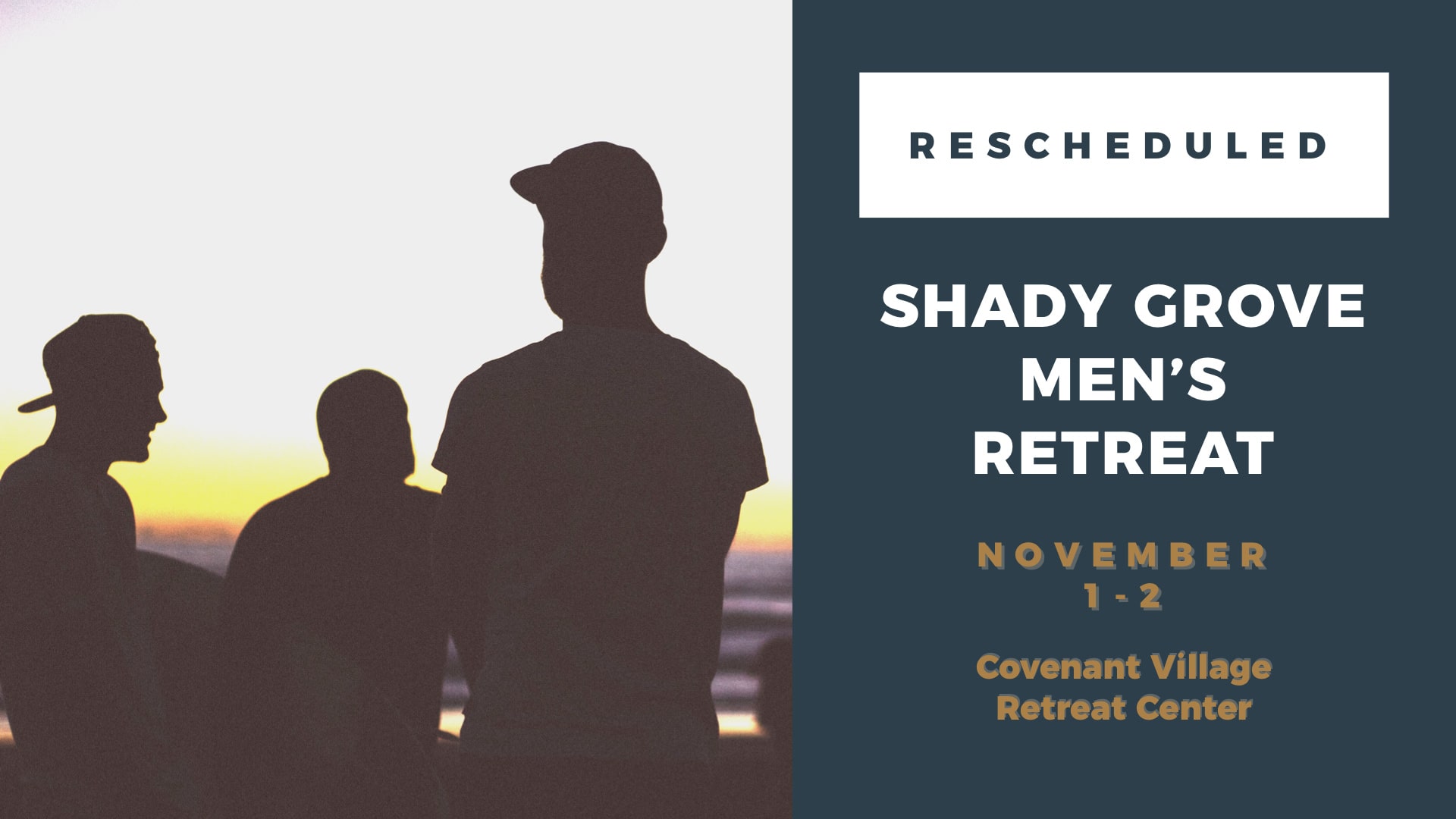 Join us as we unplug, enjoy creation, and celebrate the privilege of eating together, playing games together, reading the Bible together, praying together, singing together, and hiking together.
Cost: $40 (includes 2 meals, bring $ for a meal on the road)
Depart: 4:30pm on Friday
Return: 4:30pm on Saturday
What to bring: Sleeping bag, pillow, toiletries, towel, shoes for a hike, Bible, pen
OUR WEEKLY WORSHIP PLAYLIST
WHO WE ARE
Shady Grove Presbyterian Church is a loving and warm church community of people of all ages who are committed to the Gospel of Jesus Christ. We seek to serve the diverse community of Montgomery County, everyone from our elected leaders to newly-arrived non-English speaking neighbors. Attendance on Sundays averages around 250 and includes younger and older families, children and youth, college students, singles, and empty nesters.
WHY WE'RE HERE
Our goal is to be a church community where people seeking to serve Jesus Christ can grow in their personal walk with Him and in their ability to serve His Kingdom in our area and around the world. We have a blended worship service that mixes contemporary Scripture songs and praise choruses with the traditional hymns. Our doctrine emphasizes the sovereignty of God in all things, especially salvation. We ascribe to the Westminster Confession of Faith and we are a member of the Presbyterian Church in America (PCA).
View Calendar
UPCOMING EVENTS
Place 4 Your - Women's Bible Study
Thu, Nov 21
Join us as we study: Believing God: Experiencing a Fresh Explosion of Faith with Beth Moore. The Tuesday morning study meets from 9:30 - 11:30 am and the Thursday evening study meets from 7:00 - 9:00 pm. Come and Be Blessed!
Men's Bible Study
Sat, Nov 23
Greeting to all the guys! The Men's Saturday morning gathering is alive and well, and is continuing to meet twice a month at 8:30am to about 10am. We've been making our way through 1 Peter, so come join us for a little fellowship, a breakfast snack, and the opportunity to learn a bit more about God's word. We will be meeting on Nov. 9th and Nov. 23rd.
Thanksgiving Service
Sun, Nov 24
Next Sunday Evening, November 24 at 6:00pm, we are planning to have a Thanksgiving Service. This will give us a time to sing hymns of Thanksgiving, and to reflect on this past year. Those who wish to share what they are thankful for, may stand in the Congregation and share with us. After the short Service, we will have a time of Fellowship and there will be desserts! Those of you who wish to share some of your favorite dessert recipes to taste, are most welcome to do so. Please sign up at https://www.signupgenius.com/go/70a0f48a8af2caa8-thanksgiving2 and let us know what you'll be bringing.