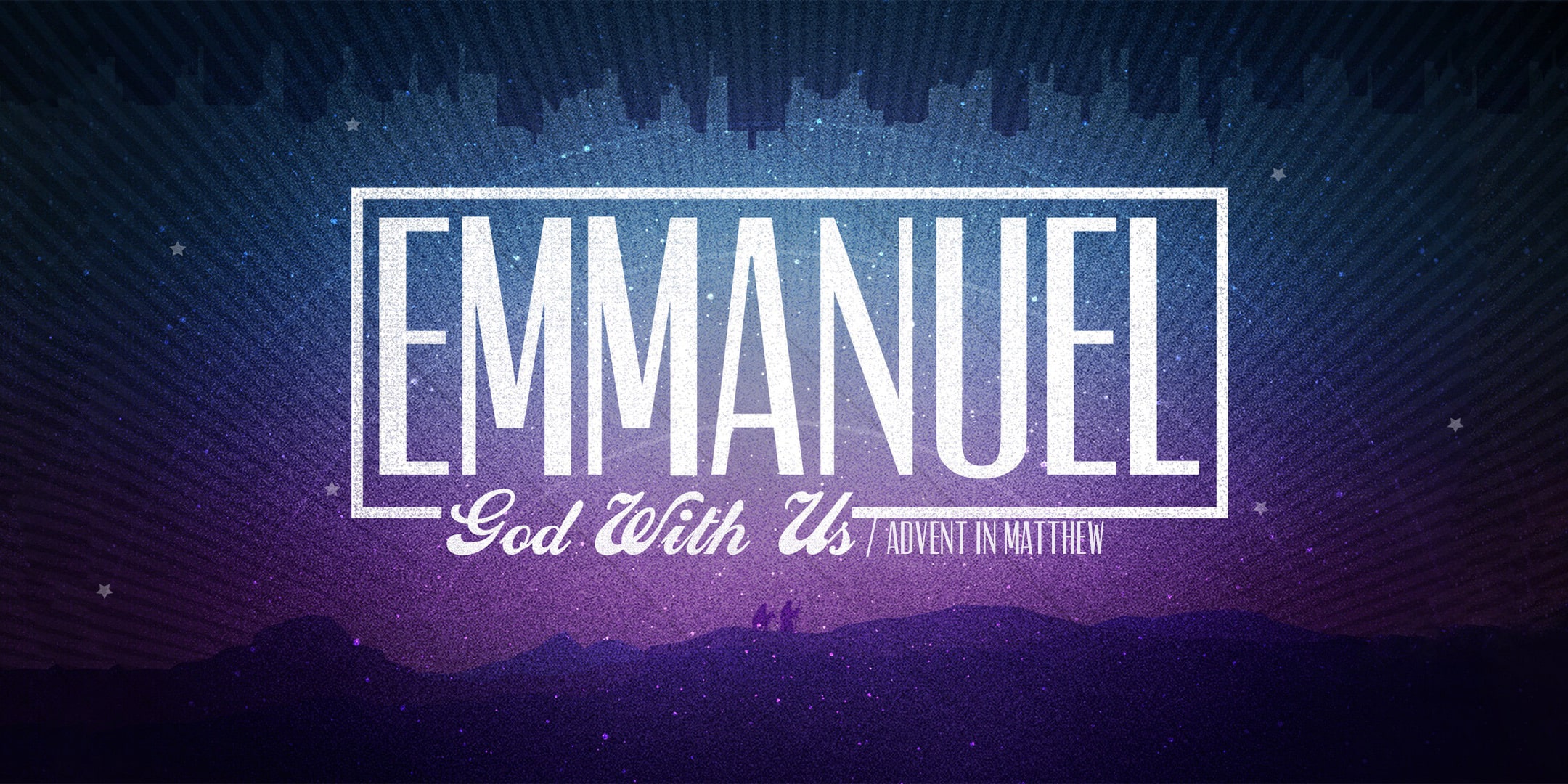 Sermon series: Emmanuel (Advent)
Connecting the 14 Dots of Continuity
Dec 01, 2019 | Baile | Matthew 1:1-17
OUR WEEKLY WORSHIP PLAYLIST
WHO WE ARE
Shady Grove Presbyterian Church is a loving and warm church community of people of all ages who are committed to the Gospel of Jesus Christ. We seek to serve the diverse community of Montgomery County, everyone from our elected leaders to newly-arrived non-English speaking neighbors. Attendance on Sundays averages around 250 and includes younger and older families, children and youth, college students, singles, and empty nesters.
WHY WE'RE HERE
Our goal is to be a church community where people seeking to serve Jesus Christ can grow in their personal walk with Him and in their ability to serve His Kingdom in our area and around the world. We have a blended worship service that mixes contemporary Scripture songs and praise choruses with the traditional hymns. Our doctrine emphasizes the sovereignty of God in all things, especially salvation. We ascribe to the Westminster Confession of Faith and we are a member of the Presbyterian Church in America (PCA).
View Calendar
UPCOMING EVENTS
Young Adult Bible Study
Wed, Dec 4
Young Adult Bible Study meets Wednesday evenings from 7:00-9:00 pm, at the home of Ben and Neva Hein.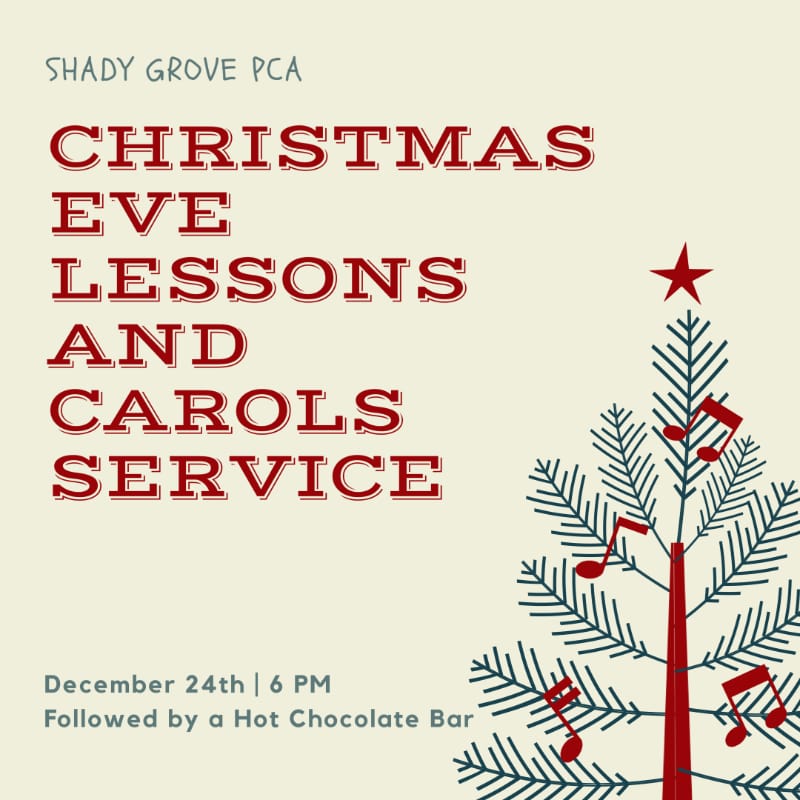 Christmas Eve Service
Dec 24th at 6PM
Join us on Christmas Eve for a "Lessons and Carols" service. We will read several of the Christmas passages and sprinkled in many of our favorite Christmas carols. There will be a children's message, and Pastor Baile will be giving a brief homily on "let every heart prepare Him room". You are encouraged to bring family and friends with you. Childcare will be provided. After the service, join us in the lobby area for a hot chocolate bar with some live jazz Christmas music in the background.
Game Night
Fri, Dec 27th from 6-9PM
Come on out for a night of fun and games! Pizza will be available beginning at 6PM for the suggested cost of $1.00/slice. There will be games for ages 5 and up. If you have a child under the age of five, you are welcome to bring some of their favorite games so they can participate.
Perspectives on the World Christian Movement Course
Thu, Jan 9
Cedarbrook Community Church (Clarksburg)
Perspectives is a course about God's plan of redemption from beginning to end and how you fit into it. The fifteen-week course is designed around four vantage points or "perspectives" — Biblical, Historical, Cultural and Strategic. Each one highlights different aspects of God's global redemptive purpose. A combination of expert speakers, enlightening readings and learning with brothers and sisters from many backgrounds makes this course the experience of a lifetime. The course begins January 9. It will be held at Cedarbrook Community Church in Clarksburg on Thursday evenings. For more information visit perspectives.org.