Sunday morning worship service at 10:45 AM. Come and join us, and bring your mask.
You can also join us online at YouTube, Facebook, or BoxCast.
Connect virtually each week: Puritan Course on Zoom, Weekly Podcast on the Gospel of Mark, Noonday Prayers on Zoom (Mon/Wed/Fri).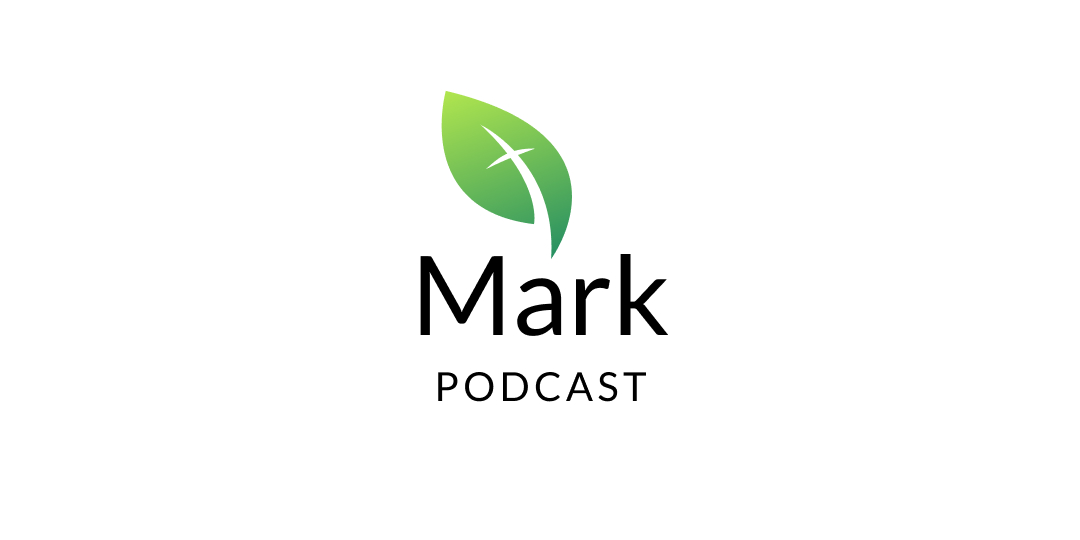 Sermon series: PODCAST: Mark
PODCAST: Episode 11 - Mark Chapter 11
Nov 25, 2020 | Shady Grove Presbyterian Church | Mark 11
OUR WEEKLY WORSHIP PLAYLIST
WHO WE ARE
Shady Grove Presbyterian Church is a loving and warm church community of people of all ages who are committed to the Gospel of Jesus Christ. We seek to serve the diverse community of Montgomery County, everyone from our elected leaders to newly-arrived non-English speaking neighbors. Attendance on Sundays averages around 250 and includes younger and older families, children and youth, college students, singles, and empty nesters.
WHY WE'RE HERE
Our goal is to be a church community where people seeking to serve Jesus Christ can grow in their personal walk with Him and in their ability to serve His Kingdom in our area and around the world. We have a blended worship service that mixes contemporary Scripture songs and praise choruses with the traditional hymns. Our doctrine emphasizes the sovereignty of God in all things, especially salvation. We subscribe to the Westminster Confession of Faith and we are a member of the Presbyterian Church in America (PCA).
View Calendar
UPCOMING EVENTS
Ladies' Bible Study
Tue, Nov 24
Ladies' Beth Moore, Breaking Free, Bible Study will begin Tuesday, September 15th and continue through November 24th (9:30 - 11:30, on Zoom). We are each responsible to get our study guide books. They are available on lifeway.com for $15.99 or from Amazon for $15.99 - $21.75 (as prices fluctuate). If you plan to join us, please email Barbara Brown ASAP so the Zoom chat can be set up. You will then receive an email from Susan Richardson with the link you will need to join us on September 15th. The link will open at 9:15 to give everyone the time to get on.
The Gospel of Mark Podcast
Wed, Nov 25
This discussion-based podcast will begin in mid-September with new episodes being released each week. These episodes will feature several members of our congregation as they share their insights on the gospel of Mark. It will be available on iTunes, Spotify, and our website. Stay tuned for the release date!
Puritans Course
Sun, Nov 29
This fall we will be offering a Christian history course on the Puritans. The course will be virtual via Zoom on Sunday evenings starting September 13th, and participants may join and listen without announcing themselves. We will be using a new video-based learning toolkit titled "Puritan – All of Life to the Glory of God" that the church purchased. Please join us and, if you wish, invite friends who are interested in church history. Registration is required — Please email [email protected] for info on how to register.
—
Please see our COVID-19 page for the weekly virtual schedule.