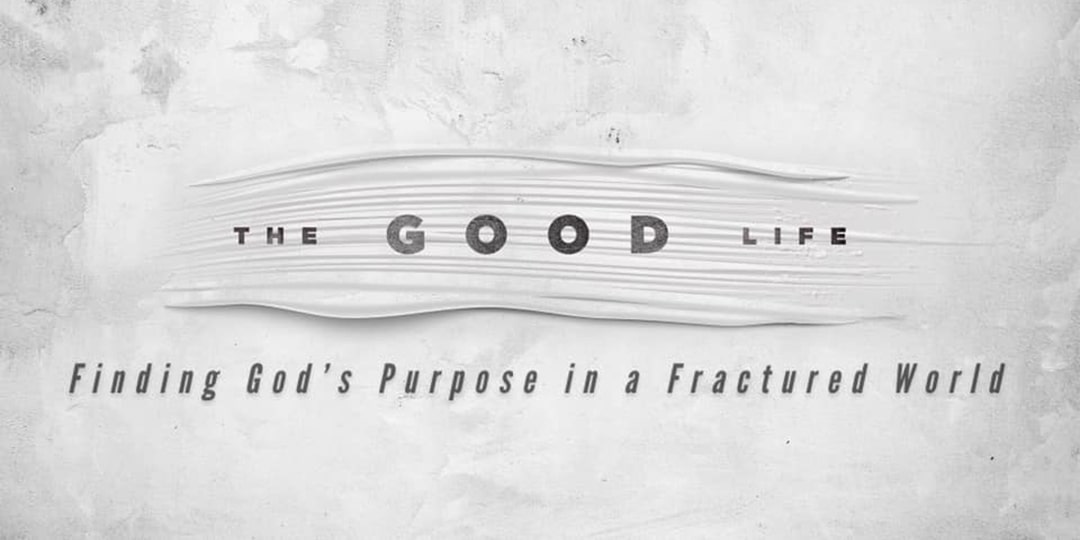 Sermon series: The Good Life
We is Better Than Me
Sep 08, 2019 | Hein | Acts 2:42-47
OUR WEEKLY WORSHIP PLAYLIST
WHO WE ARE
Shady Grove Presbyterian Church is a loving and warm church community of people of all ages who are committed to the Gospel of Jesus Christ. We seek to serve the diverse community of Montgomery County, everyone from our elected leaders to newly-arrived non-English speaking neighbors. Attendance on Sundays averages around 250 and includes younger and older families, children and youth, college students, singles, and empty nesters.
WHY WE'RE HERE
Our goal is to be a church community where people seeking to serve Jesus Christ can grow in their personal walk with Him and in their ability to serve His Kingdom in our area and around the world. We have a blended worship service that mixes contemporary Scripture songs and praise choruses with the traditional hymns. Our doctrine emphasizes the sovereignty of God in all things, especially salvation. We ascribe to the Westminster Confession of Faith and we are a member of the Presbyterian Church in America (PCA).
View Calendar
UPCOMING EVENTS
Church Picnic and Outdoor Worship Service
Sun, Sep 15 from 11am-4pm
Bohrer Park at the Park Pavilion
Lunch at noon will be followed by a worship service together and then a time for fellowship and games. See map of Bohrer Park for where to park.
There will be no activities on our church property this Sunday (no Sunday School, worship service, or youth activities)
Shady Grove Book Club
Mon, Sep 16 at 7pm
Veronica Kerr's home
Whether you will be vacationing soon or spending the last weeks of summer at home, consider relaxing with an intriguing book. The book club will discuss Saving My Assassin by Virginia Prodan in September and all are invited to join us (male/female; SGPCA member/non-member; youngish/oldish; Christian/non-Christian; completed reading the book/did not complete reading the book). Consider joining us for fellowship, food, and a casual discussion.
Circle of Friends
Mon, Oct 7 from 6:15 - 9:00pm
We welcome all the women from Shady Grove Church for dinner and a great evening of fellowship! Registration is open and will continue through Sunday, September 22nd. Stop by the table in the narthex to let us know if you'll be returning from last year or will be a new registrant. Please register even if you won't be able to make all of the meetings; so we can plan accordingly.