Sunday School classes are canceled.
Join us at 10am Sunday morning for an outdoor service,
or join us live online (YouTube, Facebook, or BoxCast)!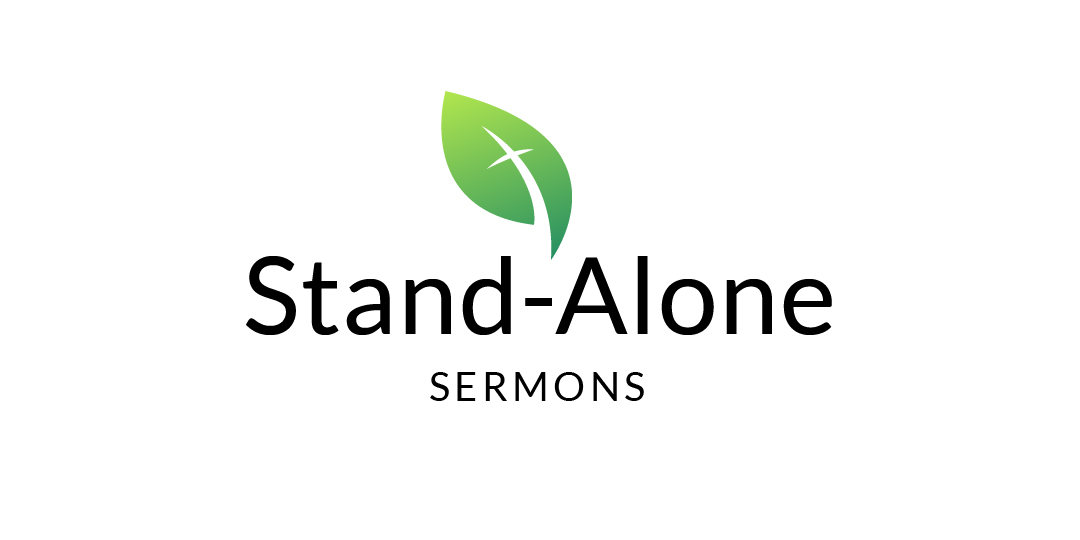 Sermon series: Stand-Alone Sermons
What's Up, Danger?
Jul 05, 2020 | Baile | Matthew 5:27-30

Subscribe to our podcast
Subscribe
OUR WEEKLY WORSHIP PLAYLIST
WHO WE ARE
Shady Grove Presbyterian Church is a loving and warm church community of people of all ages who are committed to the Gospel of Jesus Christ. We seek to serve the diverse community of Montgomery County, everyone from our elected leaders to newly-arrived non-English speaking neighbors. Attendance on Sundays averages around 250 and includes younger and older families, children and youth, college students, singles, and empty nesters.
WHY WE'RE HERE
Our goal is to be a church community where people seeking to serve Jesus Christ can grow in their personal walk with Him and in their ability to serve His Kingdom in our area and around the world. We have a blended worship service that mixes contemporary Scripture songs and praise choruses with the traditional hymns. Our doctrine emphasizes the sovereignty of God in all things, especially salvation. We subscribe to the Westminster Confession of Faith and we are a member of the Presbyterian Church in America (PCA).
View Calendar
UPCOMING EVENTS
Summer Youth Retreat Dates
Tue, Jul 28
Our summer youth retreats have been scheduled! In hopes of it being safe for us to go to camp later in the summer, we have rescheduled our Middle School Retreat to the end of July:
Middle School Retreat: July 28-30
High School Retreat: Aug. 4-7
—
Please see our COVID-19 page for the weekly virtual schedule.